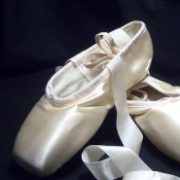 Cathy | Account Manager
Make sure the customer experience is nothing short of amazing
When she's not getting inside your head, she's gently tapping on ours, ensuring that your dreams and aspirations are our goals and targets.
The power of agility
Whether you're a customer, an HN employee or one of our talented freelancers, Cathy is your go-to person for just about anything.
Whatever needs doing, Cathy gets on with it and she'll always pick up the phone before hitting the email, putting those interpersonal skills of hers to best use.
This superhero keeps it real
When Cathy clocks off, she casts off her superhero's cloak, and disconnects completely from all things tech by soaking up the great outdoors. Her favourite place is anywhere she can watch the sunset; if a long cold drink is to hand, even better.