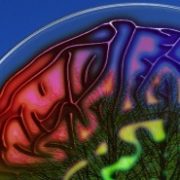 Eram | Project/Marketing Manager
Exceed expectations
With a special focus on social media marketing, where speed is often of the essence, Eram combines top-notch project-management skills with oodles of charm to get the job done quickly — without any tears.
The power of telepathy
Eram won't just ask you if you're happy — whatever your answer, she'll know if something's up. It's uncanny.
Whether you're a client, or an employee who needs to deliver, you'll be glad that Eram knows where you're at… and that she's got your back.
This superhero has a spring in her step
Like Forrest Gump, Eram runs. A lot. But unlike Forrest, she has a goal — raising money for the PSP Association — and she also remembers to turn around and head back home. That may have something to do with her favourite food, Mum's lamb biryani.