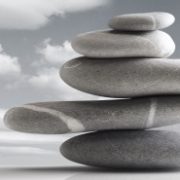 Michael | Account Manager
Keep projects running on time and budget, getting the best value for our clients
Michael keeps the machine oiled and the wheels turning for some of our key customers, in his own unflappable way.
The power of cool headedness
Whatever's happening, if you need a cool head then Michael's your man. His ability to manage projects, exude calm, and negotiate last-minute obstacles and complications borders on the miraculous. We're sure he uses the force, though we haven't been able to find a lightsaber in his desk.
This superhero is a globetrotter
He's recently been to China, and is on a mission to cross off as many European capitals as he can.